Design your own carpet
How does it work?

We have hundreds of different colour shades and can reproduce any colour you wish for. Just send us a picture.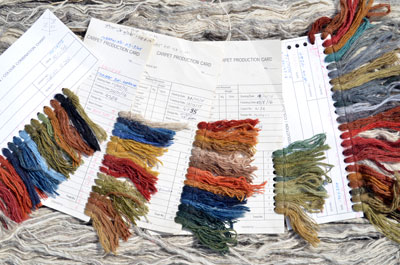 You can choose either Tibetan sheep wool or silk or a combination of both.

You can choose any size of the carpet. Just let us know your measurement.